 メンズビゲングレーヘア
Men's Bigen Grayish Color

Quasi-drug
Content: 40g+40g No. of Colors: 2
Just one use and get a good-looking natural gray hair.
Dark hair cannot be colored gray or lighten the color with this product.
Hair that has already been colored with hair color or hair manicure cannot be colored gray or lighten the color.
Permed hair tends to be colored too much to darker color.
Hair ends may become dark if it is used repeatedly.
The finished color may vary depending on your natural hair color, hair type, room temperature, developing time and amount of gray hair.
Those with more gray hair turns lighter while those with less gray hair turns darker.
How to use
The color may become too dark if it is applied to the hair with only few gray hairs or colored hair. Please use this product only if there are more gray hair than non-gray hair.
Step1
Dispense the cream
Dispense the cream onto the brush.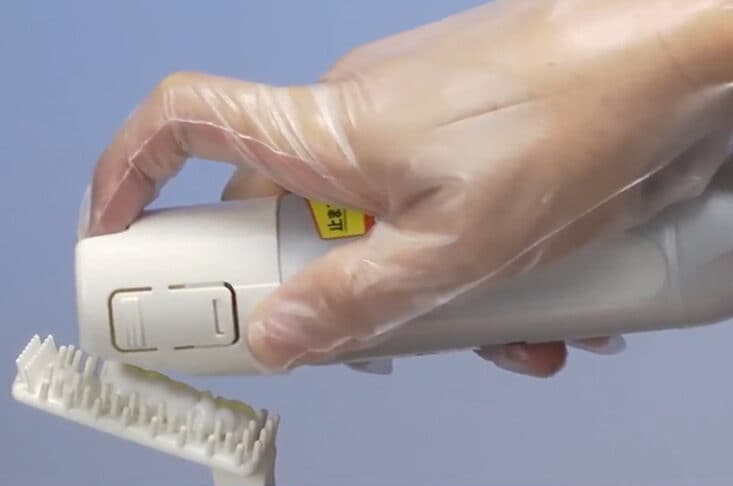 Step2
Apply with the brush
Dispense the required amount of cream, apply from the area with the gray hair standing out, and then spread the cream evenly after applying onto the entire hair.
* If left for too long, it may color your hair black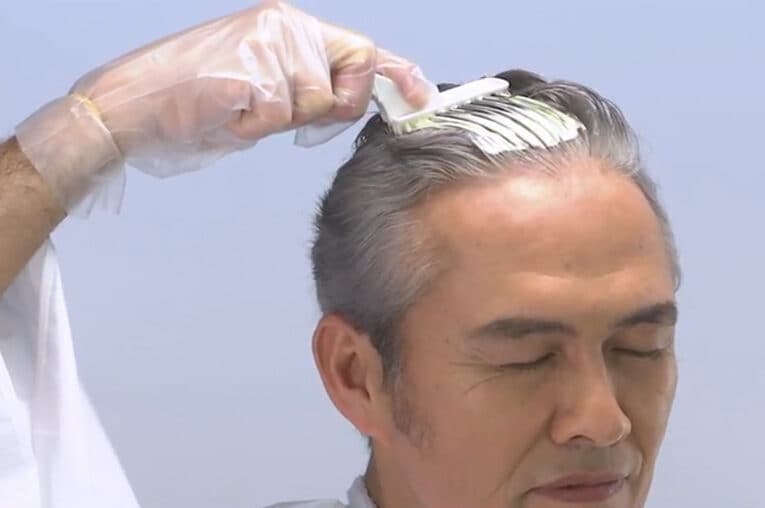 Step3
Rinse
Rinse well, shampoo and finish with conditioner.